STRATEGY
Proven Methodologies
and Frameworks

Renaissance Strategic Advisors offers clients proven methodologies, frameworks, and functional skills spanning a broad range of management consulting disciplines. We have decades of accumulated and time-tested best practice approaches for solving strategic business challenges. RSAdvisors has developed a range of tools tailored for executives that participate in the industry and technology sectors that we collectively address. The pairing of these core elements of firm intellectual capital with our high quality, experienced consultants are among RSAdvisors' competitive differentiators.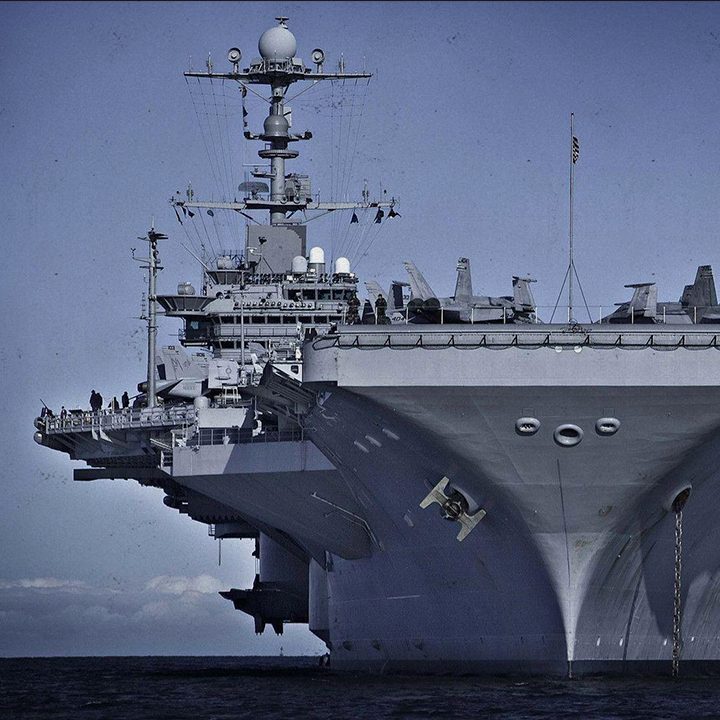 Market Insight
Everything we do at RSAdvisors is grounded in a thorough understanding of the relevant military, government and commercial markets.
Strategy Development
Delivering enduring competitive and financial success relies on the formation and execution of an appropriate and actionable strategy. Honoring this truism is at the heart of RSAdvisors' advisory approach and client value proposition.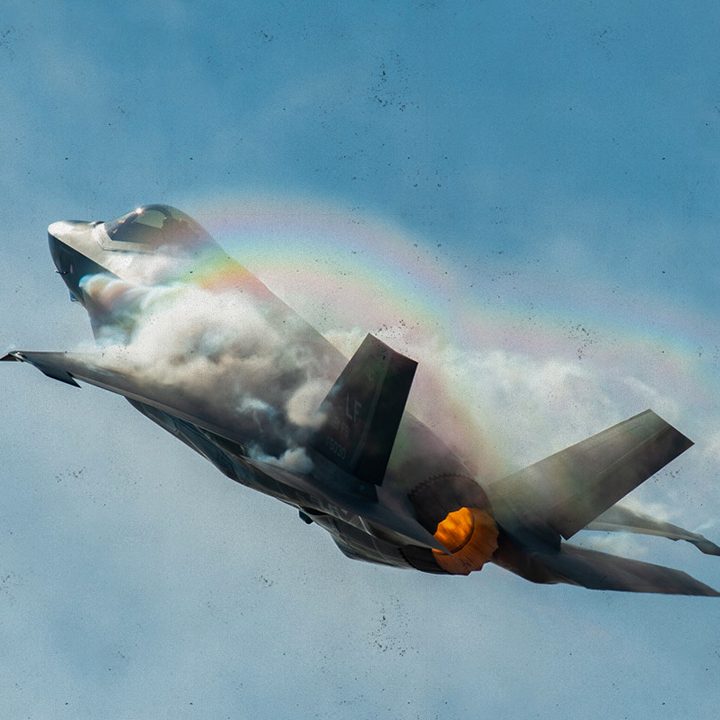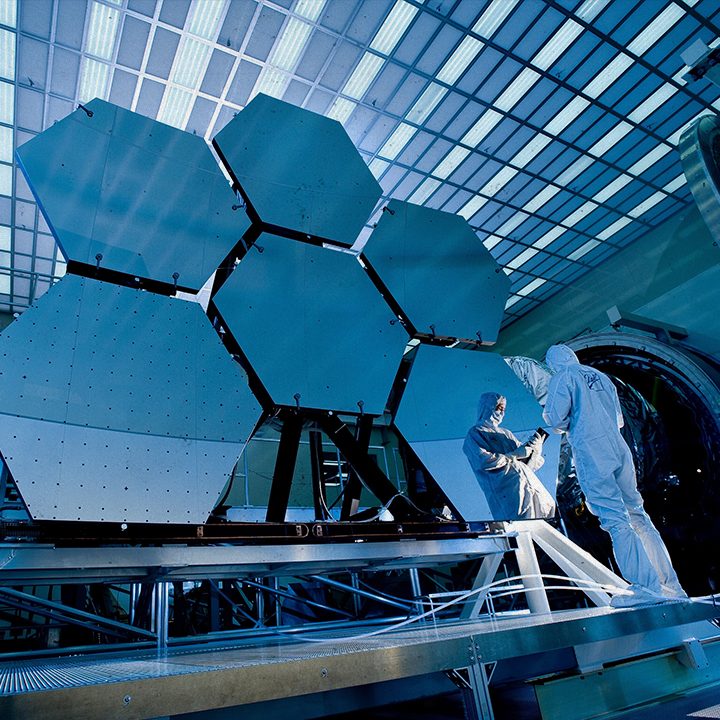 Strategy Implementation
Once a strategy is developed, it needs to be implemented successfully in order to derive the expected benefits. RSAdvisors performs a wide range of services designed to assist management teams with the deployment of the various strategic initiatives across the enterprise.