M&A SERVICES
Consulting and
Financial Advisory

The Renaissance Strategic Advisors team has unparalleled M&A consulting and financial advisory expertise and can support clients across the complete spectrum of merger and acquisition (M&A) activities. We are the ideal partner for executives and owners seeking to evaluate and execute strategic transactions. Our team has decades of experience in M&A gained via project work as investment bankers, consultants and government regulators.
Hence, whether it is developing an M&A campaign to help implement a corporate growth strategy, validating a target's business projections as part of a due-diligence, identifying and profiling potentially attractive M&A candidates, helping secure regulatory clearance or providing buy-side or sell-side M&A advisory solutions, clients will benefit from RSAdvisors' holistic approach and actionable insight.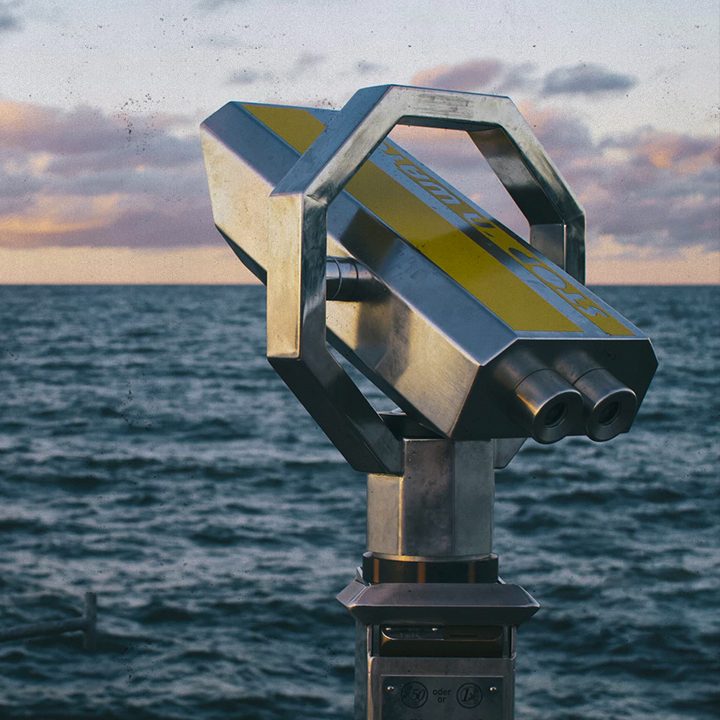 Planning & Corporate
Development
Successfully exploiting growth and repositioning options via M&A, joint ventures, and partnerships requires developing and executing external growth plans that are tightly coupled with the overall corporate strategy.
Buy-Side Due Diligence
Renaissance Strategic Advisors performs dozens of buy-side commercial business due-diligence engagements each year for strategic and private-equity clients. Over hundreds of past projects conducted for a global client base, our team has refined its process and provides rigorous, objective and quantitative bottom-up analyses.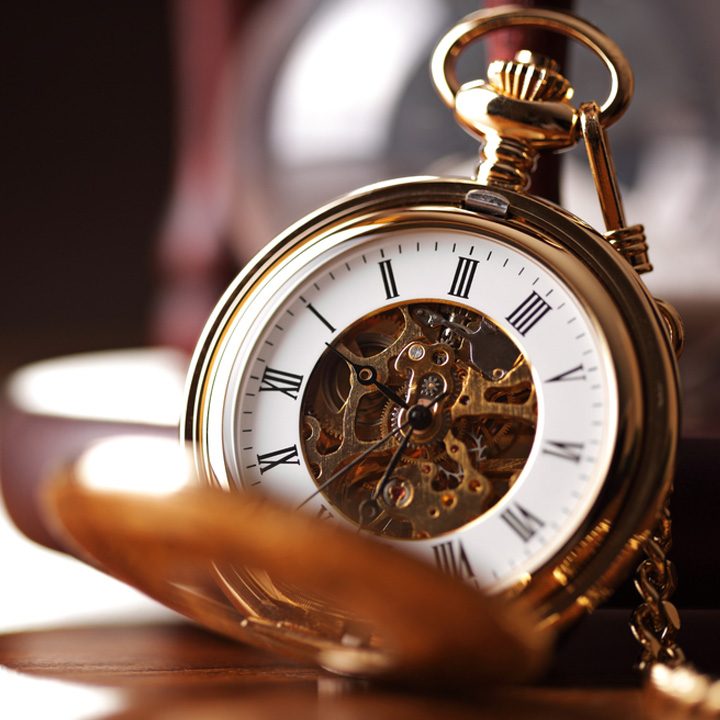 Sell-Side Vendor Due
Diligence
When a strategic or financial sponsor owner is selling a business, they seek to maximize value and certainty of closure while minimizing the length of time it takes to sell the business. An important contributor to achieving these goals is enabling an efficient buyer diligence process.
M&A Advisory Services
The transaction advisory services provided by members of our team complement the firm's M&A strategy, targeting and diligence capabilities. The firm's strong relationships across the sector at the highest corporate levels provide ideal positioning to facilitate access to buyers and sellers for clients.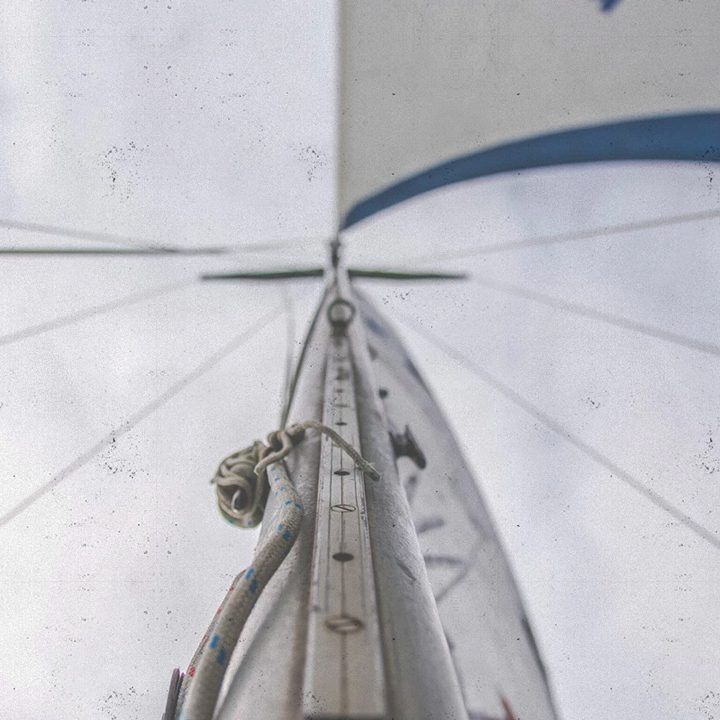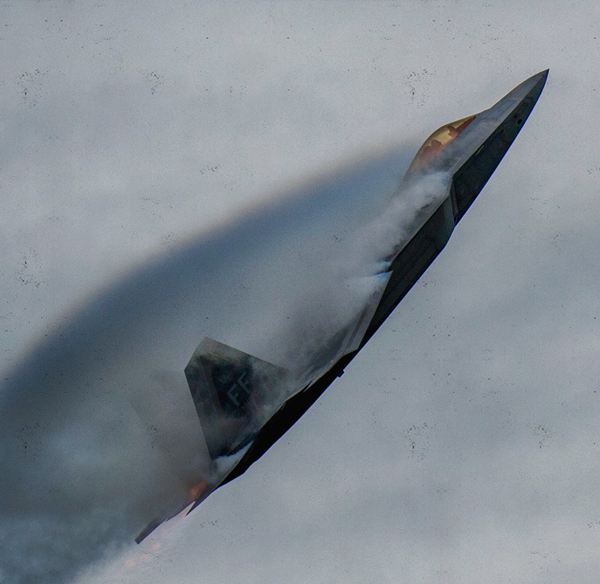 Notable Transactions
Renaissance Strategic Advisors has undertaken more than 350 due diligence assignments. In this section, we highlight a few notable examples.